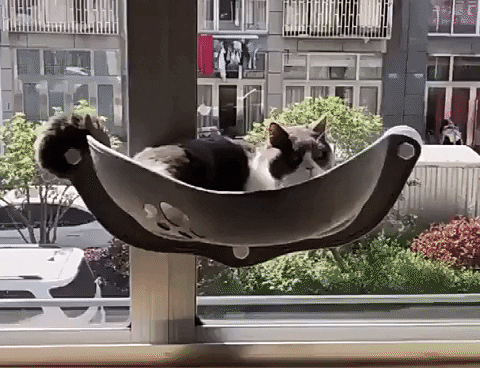 THE PERFECT SPOT FOR YOUR CAT
The cat hammock is the ultimate sunbathing, bird-watching and snoozing spot retreat for your kitty without taking up space from the floor or window sill. It is designed for cats that like to relax in the sun or prefer a high vantage point! Ideal for pet owners who don't have the space for large cat beds.
SPACE SAVING AND EASY INSTALLATION
Equipped with a suction cup that can suck on a smooth surface or can be attached to the wall firmly without taking up valuable space in your home, this cat hammock is easy to install. It has a strong load-bearing that can hold up to 20kg.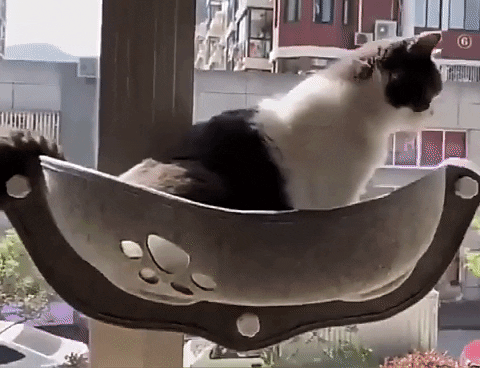 SOFT AND COMFORTABLE
The hammock bed is designed with a hole in the body with a hollow-carved cat claw shape and is equipped with a soft cushion to give the cat a comfortable experience.