From the recent release of The Crown Season 5 to Prince Harry's anti-royal memoir, the royal family mystery has recently become a hot topic.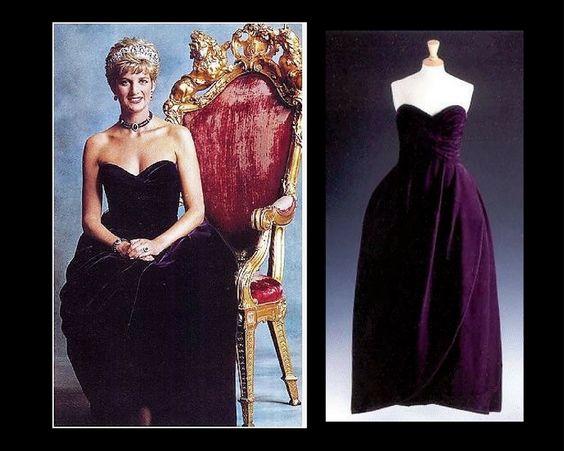 The focus here is none other than Princess Diana, or rather, Princess Diana's fashion. As one of the most famous fashion figures to have belonged to the royal family to this day, the items that the "national princess" wore throughout her life are still historic and highly sought after. Access to such clothes is a near-impossible request, making Sotheby's upcoming auction of a personal dress worn by Princess Diana a special moment.
The gown provided was worn by the Princess of Wales in a royal portrait in 1991, taken by Mario Testino, where she sat next to King Charles. Designed by Victor Edelstein, the British couturier, who was loved by Princess Diana and created many of her famous pieces for over a decade, the strapless evening gown was crafted from mauve silk velvet. deep purple, accentuated by a tulip-shaped dress, and delicately embellished with three glued buttons, fixed to the skirt at the back.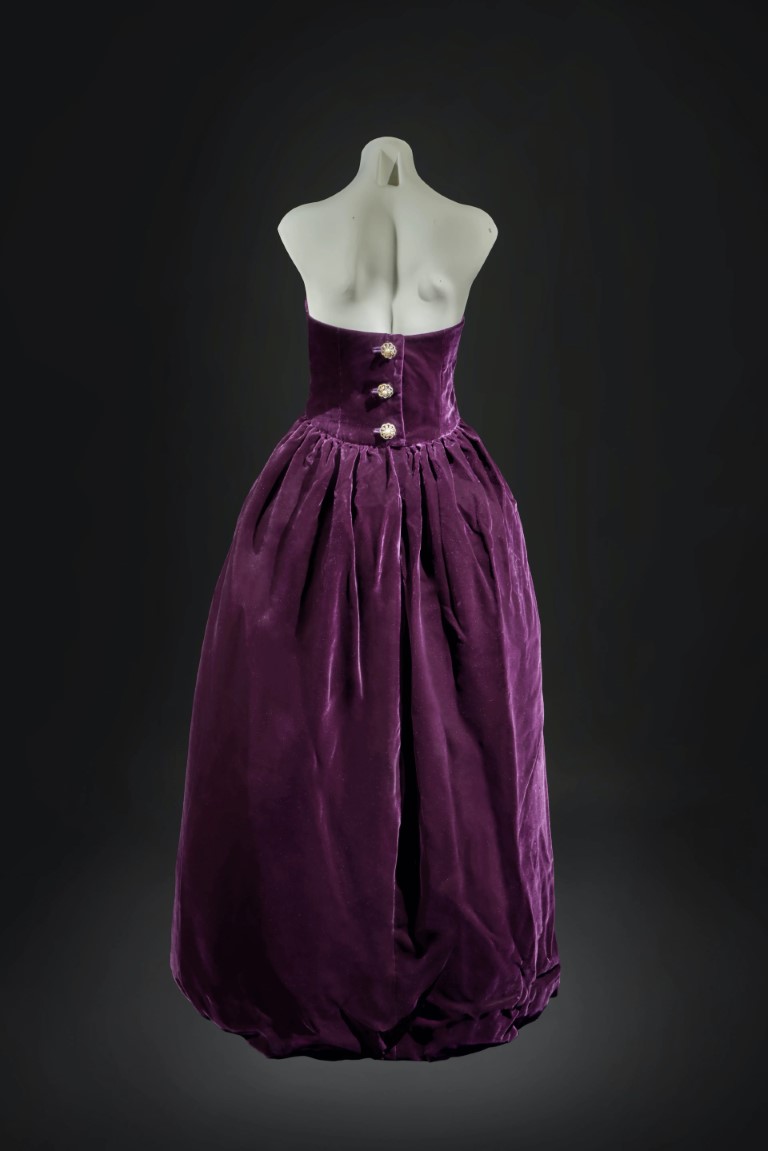 The evening gown was originally designed for Edelstein's Fall/Winter 1989 collection, although during the drafting process it was suggested that he had Princess Diana in mind when creating it. One of the Princess of Wales' most historic looks, there's also a mural on the wall by the Royal Marsden Hospital Cancer Foundation depicting Princess Diana in the dress. Adding to the dress's legacy was the 1998 Franklin Mint limited edition Princess Diana doll, where the dress featured in a collection of some of her most iconic looks.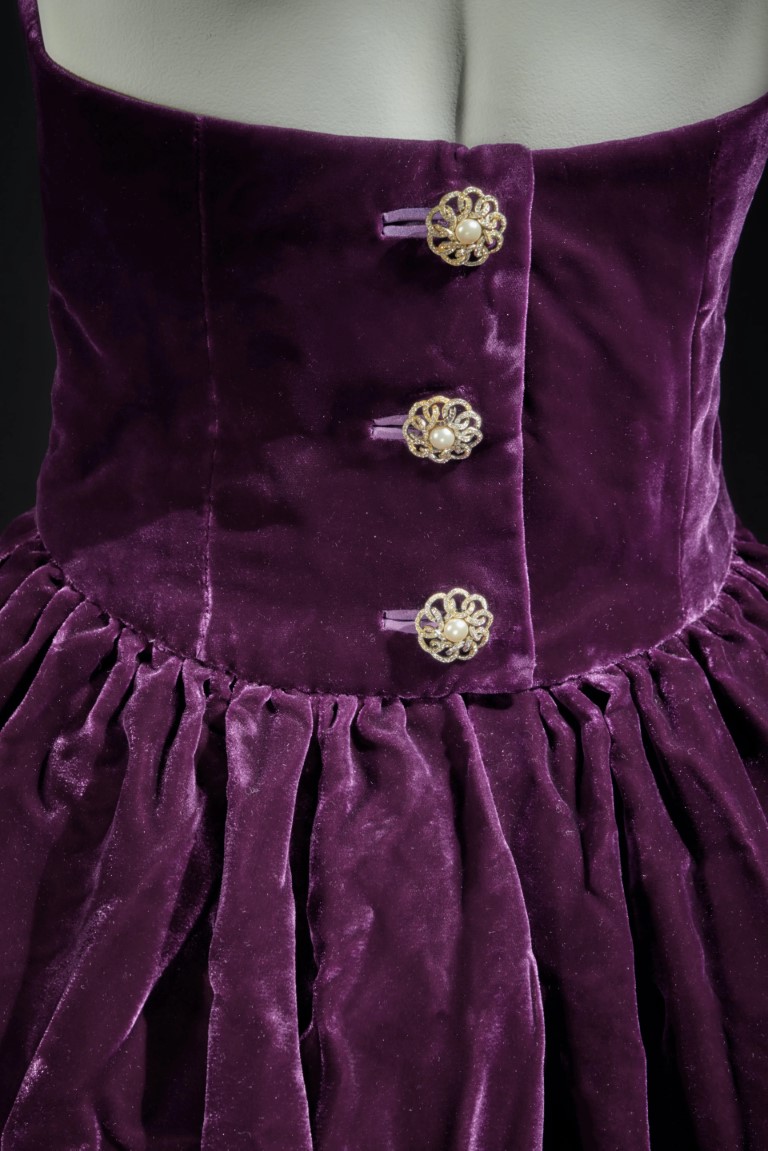 In "The One" auction curated by Sotheby's, the precious evening gown will be among other high-end products representing the extraordinary historical achievements of man and embodying excellence at hand. profession, technique and effort. Starting January 21, the dress will be on display with Sotheby's Masters Week exhibitions and will be auctioned on January 27 in "The One" live auction.