The singer and actress wore bare face and discreetly went shopping in Beverly Hills recently, attracting all eyes.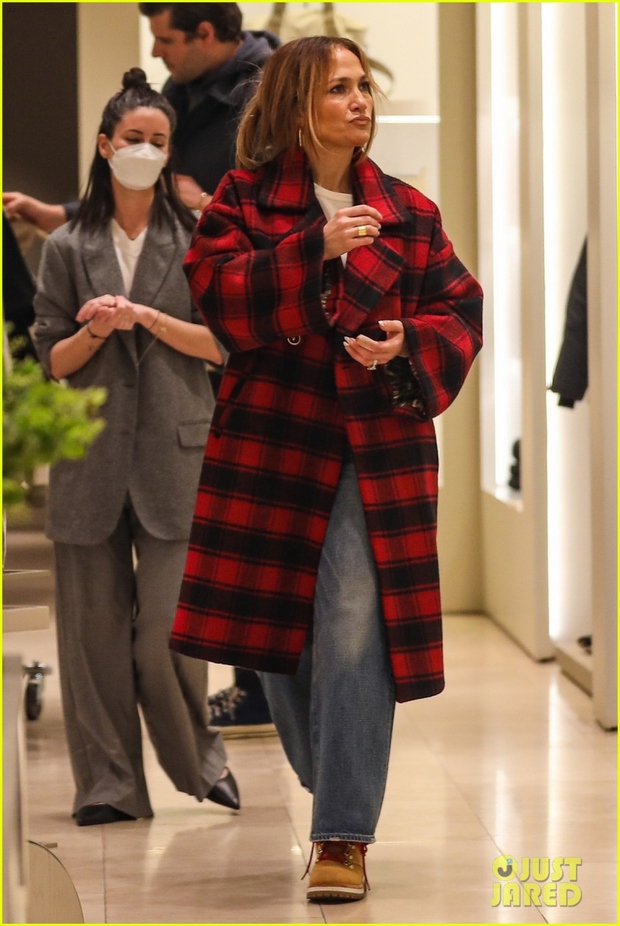 After the secret wedding, Jennifer Lopez has gradually returned to work, especially in the field of film.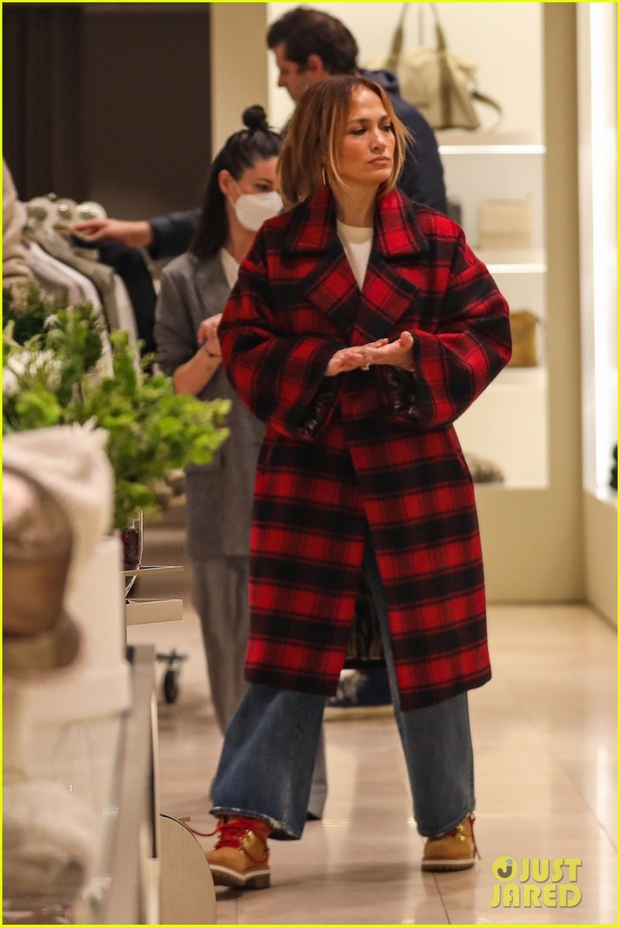 Jennifer Lopez shared about her fourth wedding: "We got married. Love is beautiful and wonderful. Turns out love is patience, 20 years of patience. When love is real, The only thing that matters in marriage is the promise that we will love, care, understand, be patient and be kind to each other. We've had that and more. This is the best night of our lives. our life".